used
https://pad.totalism.org/p/theme-subseason-next-css
s t a t u s : This event ended. See next.totalism.org !
[ style:panes-1]
CHT7-A
NOV 6 - DEC 23 2019
CHT/Totalism Base
Lanzarote, Canary Islands, ESP
Season 7 Episode A
< PUBLIC OPEN-EDITABLE PLAN >
< DRAFT++ >
===>>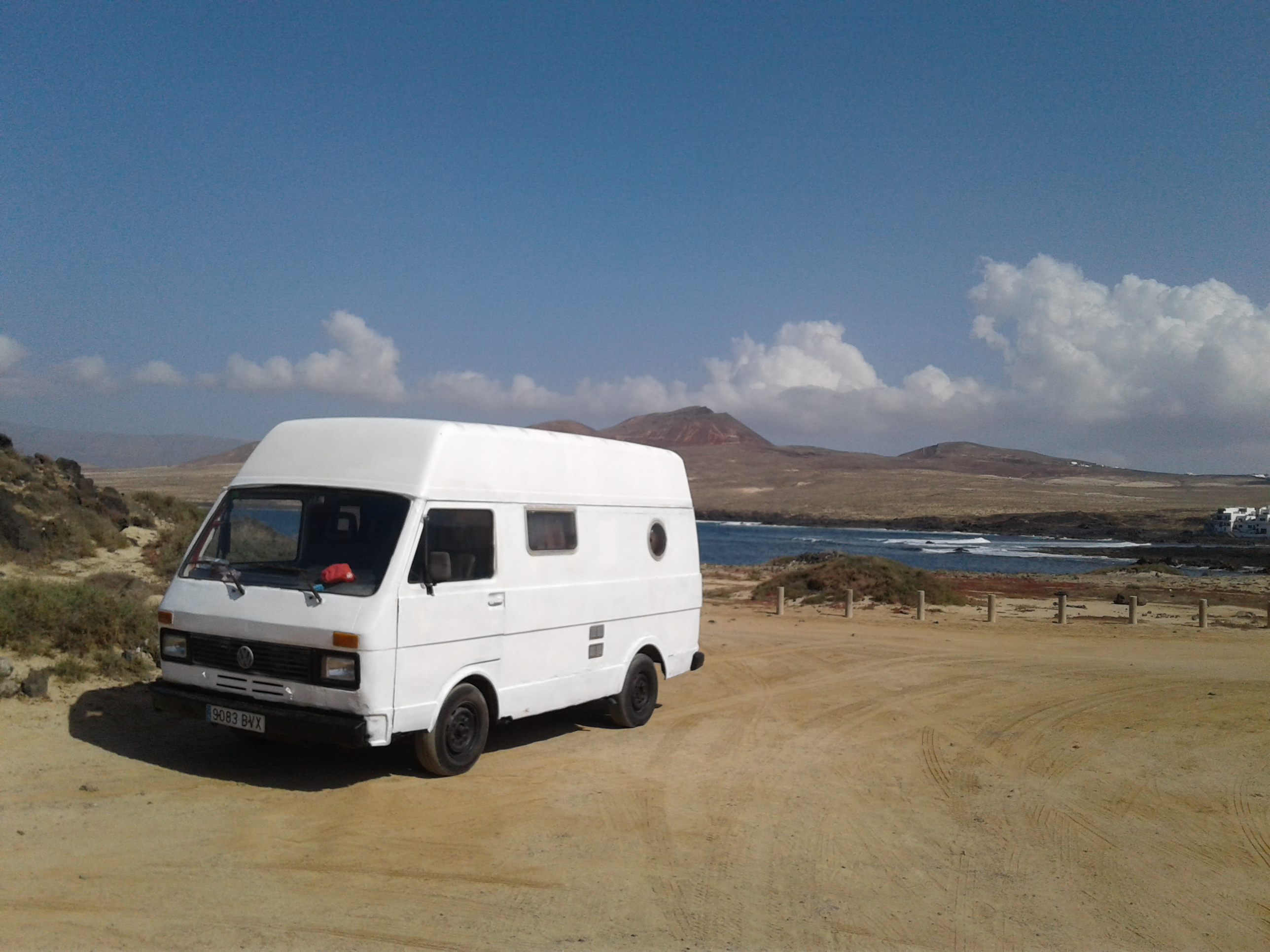 (Photos from CHT6-B).
( CHT basics )
The main website:
https://totalism.org
More details about attending:
Read the
🔗newcomers
protocol and maybe the
🔗idiots-guide
.
C H T 7 - A
As announced on ...
* Pad:
https://totalism.org/cht7a
(future proof) or
https://next.totalism.org
*
Mastodon
(2019-11-19)
*
Diaspora
(2019-11-20)
*
🔗list-20191128
@ The mailing list ->
🔗list
* (more coming soon ... TODO !!!!!!)
Status Report
Previous camps were all in the island of
Lanzarote, Canary Islands
, lastly
🔗season6-A
(
CHT6A+CHT6B
: 2018/11-2019/3), and
🔗season6-C
(
CHT6C
: 2019/6-7). For further back, see
🔗camps
.
The project is now fully mobile
- with
🔗trucko
, the 1984 VW LT2.8 "Large Transporter" van, fixed & registered. Canaries first (2019/2020), West Africa later (2021?).
New activities are focusing on
expanding our available-to-all infrastructure
, developing
new strategies for life+work
decoupled from the mainstream systems,
encouraging spreading and consolidating
similar efforts, and expanding the project to
other islands of the Canarias
.
Scenario
* ... November 6 (Landing)
Van needs to be re-registered
This should not be a problem. With some repairs/improvements, this might take a week in Lanzarote.
UPDATE:
Waiting for parts & mechanic is taking a bit longer.
* ... December 10/15
Ferry the van to the island of Fuerteventura
Very probably follow to
move the van with a ferry to Fuerteventura
. This costs ~20€ + 20€ per person.
Once we're in Fuerteventura, everything is possible. Nobody was ever there! Expect
lots of exploration
, and trying to
meet new people
: locals (Spanish/Canarian), as well as the international "surfer" crowd there.
We will probably set a few
van-supported camps
, and
organize some public events
.
We will definitely
go around by bikes
, buying some new ones if we need to (currently have 3).
* ... December 25
Teardown & fly to Germany for 🔗36c3
Store van somewhere. Perhaps bring it back to Lanzarote, but probably not.
Residents go home, or catch flights to
🔗36c3
(the 36th Chaos Communication Congress in Leipzig/DE).
( Page map )
zoom zoom ;-)