[styl e:theme-neo]
CHT#1:
a 🔗hackbase-type1
2011~2014
< PRE-DRAFT+ >Revisions:
20200820 stub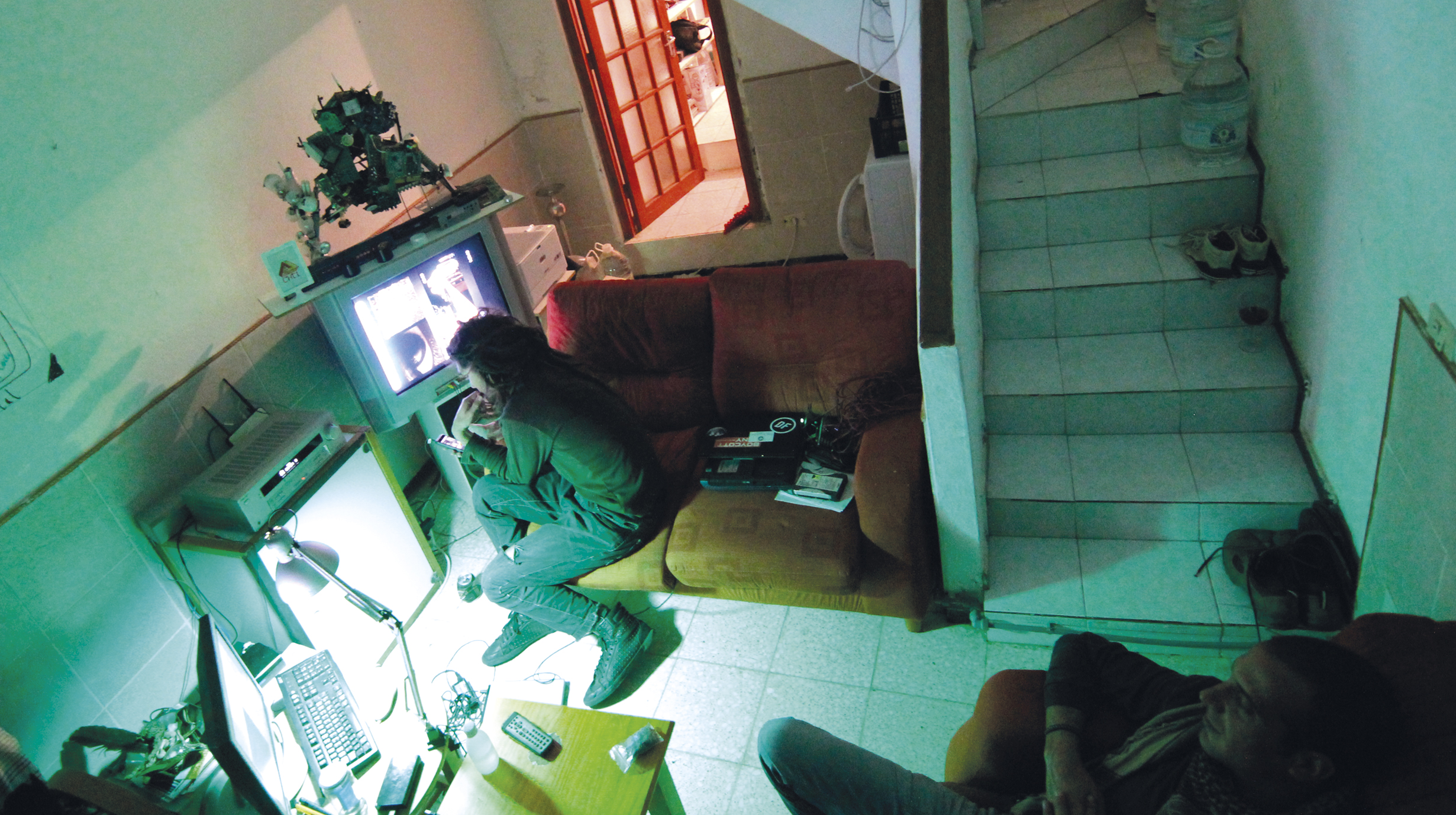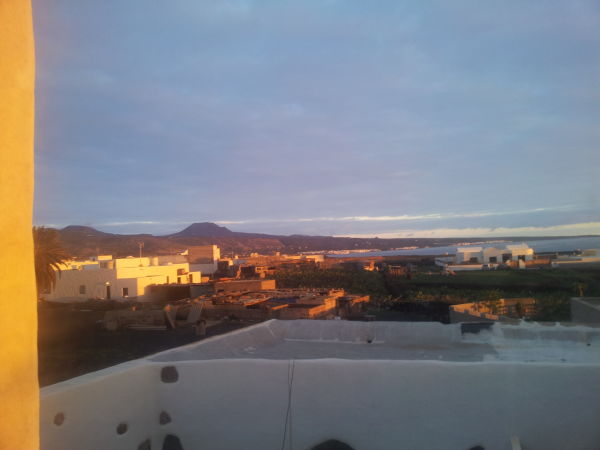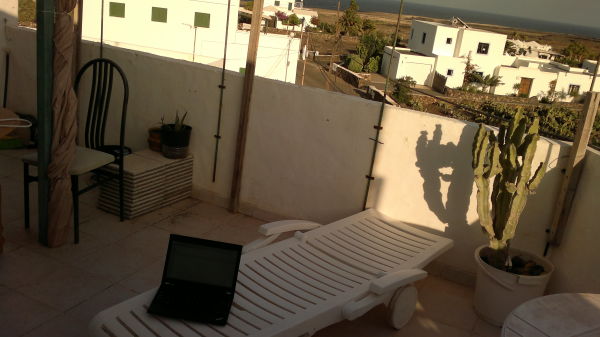 "CHT#1" was a house in Mala, Lanzarote (Canary Islands/Spain). A coliving hackerspace, an experiment, the original hackbase. It hosted >150 people that stayed an average of 2 weeks.
It documented itself as a 🔗hackbase-type1, including the 🔗manual, 🔗subfinance, 🔗hacking-housing, etc - defining, discussing and touring the concept online and IRL. The project assembled a commons of equipment (→🔗stuff), that it took onto its next iteration as a 🔗hackbase-type2, existing since 2014 on. It was a great place to hack, financially sustainable without initial investment. Costs were 100€/week, all included. The location was great, the beach and the mountains in walking distance, it was fun & work got done. It iterated through major problems (and documented them), and finally grew over its size.With 3 bedrooms, a living room & a roof terrace, it had a last-season average of 7, and up to 16 crew. A decision was made between scaling ("bigger house"), replicating ("several houses"), or changing the model altogether.The last seemed best - finding land & living outside would definitely be more organisationally and infrastructurally challenging, but also more scalable & generally replicable, eco, cheaper ... and ultimately, more transformative and inclusive - MORE REAL → 🔗season4
This page will continously add media and documentation from that period.
More info:
*
🔗history
*
CHTv1
🔗cht1
← #tomerge
* first website (2012-06-22):
https://wiki.hackerspaces.org/w/index.php?title=Cyberhippietotalism&oldid=24226
*
[...]
---
(Site generated by E2H, an "Etherpad hypermedia" project by @dcht00).

This work is licensed under a Creative Commons Attribution-NonCommercial-ShareAlike 4.0 International License.