< RFC++ >
[###style:datapad-dot]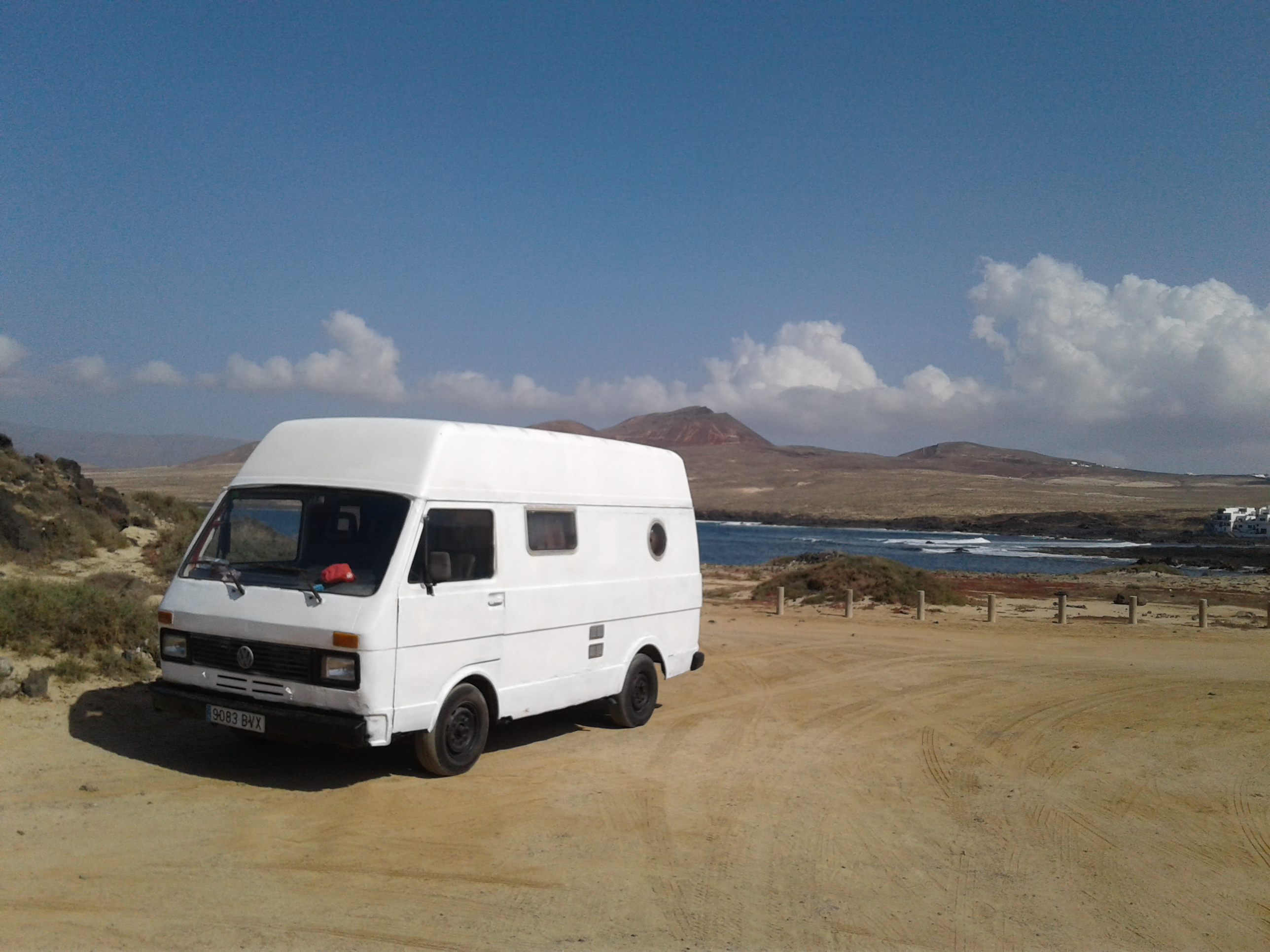 C / H / T Y I O B P T E P A R I L E I S M
THE CHT HACKBASE IS CURRENTLY ACTIVE.
Interested to come to the →next CHT hackbase events in the
near future?
¶
Send a mail— to the mailing list or to david@totalism.org.
Write yourself on this list-
sooner is better, so more people can co-ordinate to be there at the same time. Edit here: [...]
¶
Support the project— and pay a membership (⁂). The project collectively manages the common equipment, which needs to be ordered and paid in advance.
¶
Fix travel— Good time to buy a flight is a few weeks in advance, but often works last-minute too. From everywhere in EU should be ~50€.
---