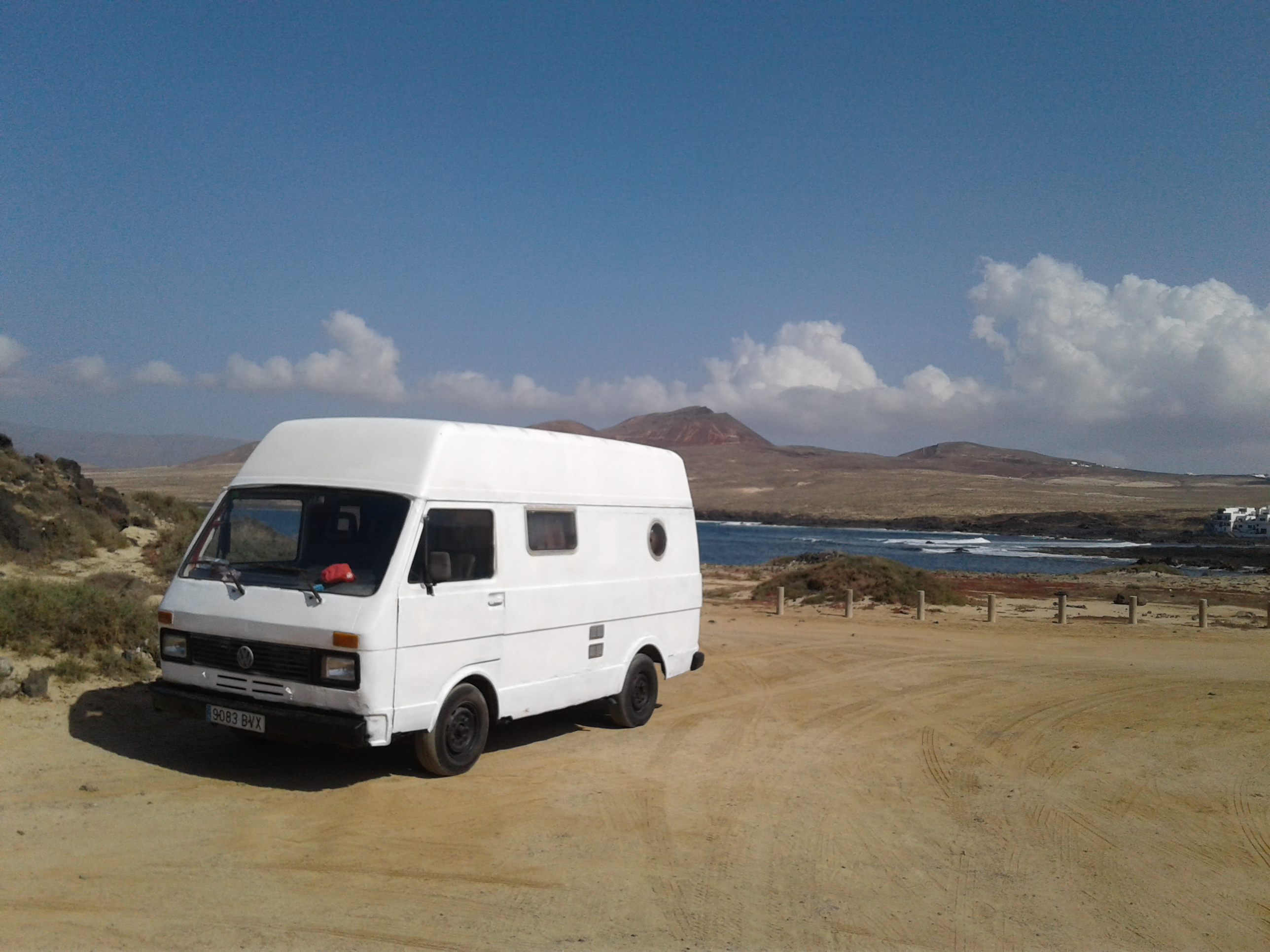 C / H / T Y I O B P T E P A R I L E I S M This is the Planning pad, for people interested in coming to the next CHT hackbase Lanzarote events in 2020.Send a mail-to the mailing list or to david@totalism.org.Write yourself on this list-sooner is better, so more people can co-ordinate to be there at the same time. Edit here: [...]Support the project-and pay a membership (⁂). The project collectively manages the common equipment, which needs to be ordered and paid in advance.Fix travel- Good time to buy a flight is a few weeks in advance, but often works last-minute too. From everywhere in EU should be ~20-100€.Read the newcomers guide-See 🔗newcomers, and create a personal preparation pad.
PLANNING 2020
___________
ADDING YOURSELF TO THE LIST BELOW:
Add at least your Name/nickname and e-mail. Also helpful: More active contacts (IRC/Wire nickname, social media - mastodon/twitter/...), Where you are coming from, APPROXIMATE TIME you could come, Flight info (if you have it yet).If you have privacy concerns, please use a pseudonym, and send the other info to the mail. You can also use GPG with david@totalism.org .
___________
CHT7-B (from: January 2020)
From: Jan 4th - EXTENDED INDEFINITELY
Send email to info@totalism.org !For Archive, see 🔗planning-archive !
---
(Site generated by E2H, an "Etherpad hypermedia" project by @dcht00).

This work is licensed under a Creative Commons Attribution-NonCommercial-ShareAlike 4.0 International License.